When I first started planning our Thailand honeymoon in the early spring of 2009, I was lucky enough to stumble across Hither and Thither, a fascinating travel blog written by Ashley and Aron Bruhn who are native Californians living in New York City. I was really impressed by the detailed account of their honeymoon in Thailand and found their recommendations and comments immensely helpful when planning our trip. I've been a huge fan ever since. You could spend hours reading their travelogues covering all the amazing places they've been, and I also really enjoy reading about their life here in NY. I always wonder how they manage to fit it all in! Also in the works? A baby boy on the way which Ashley has been writing about on her new blog, Baby Mine. Considering I found Ashley and Aron while researching Thailand, it seems so fitting that Ashley is taking us to Southeast Asia again, but this time for a future trip she hopes to take with her family. p.s. I want everything on her packing list ::: Luster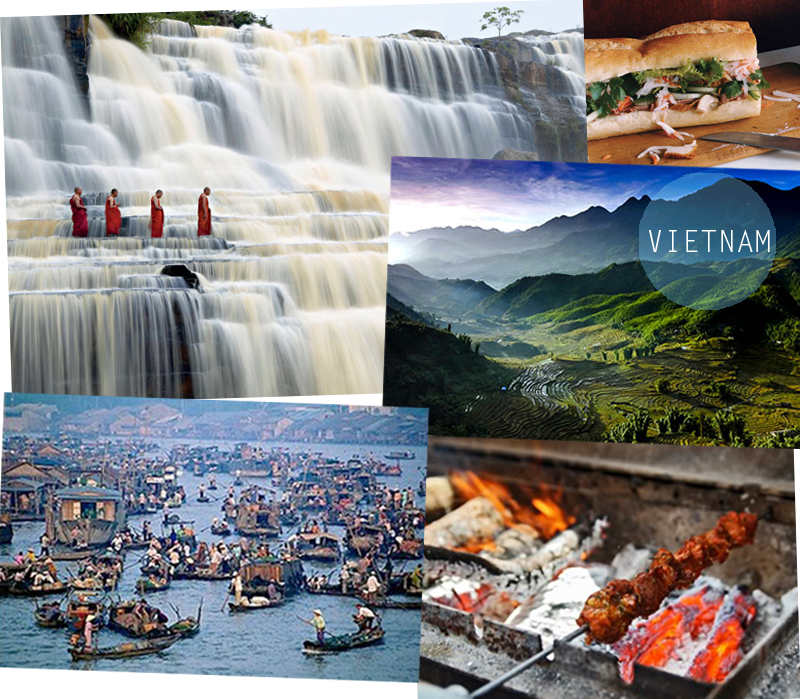 ::: From Ashley ::: I think it was a feature in Gourmet Magazine that first brought on my case of Vietnam wanderlust. The glossy spread featured steaming street food, colorful lanterns, enchanting bays, chaotic moped traffic, and talked of an exotic and fragrant place where a French colonial past had left a unique culinary mark. Having traveled to Southeast Asia for our honeymoon in Thailand, I can't wait to go back—and a trip to Vietnam is top on my wish list.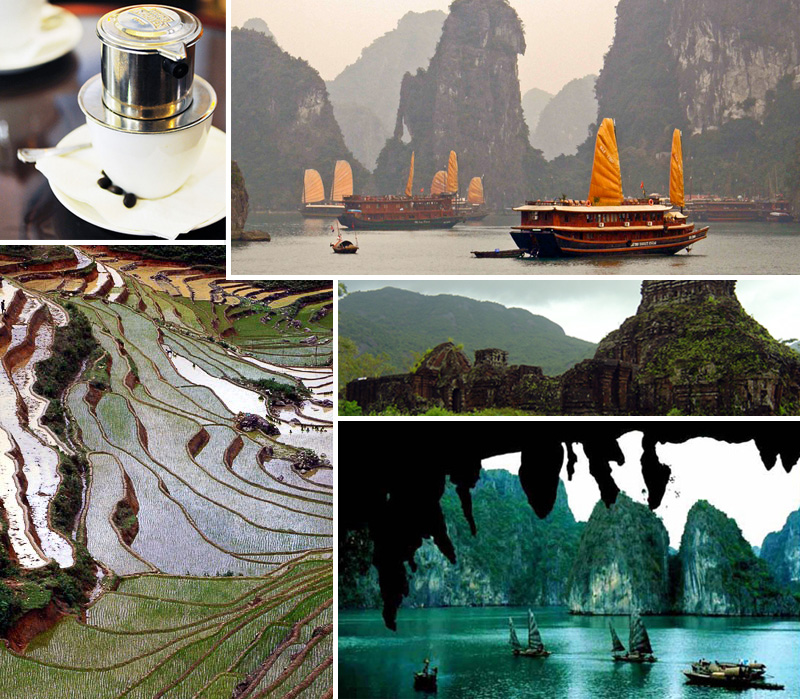 We would start in Hanoi—sampling the café culture and wandering through narrow passageways, alternately touring Belle Époque French villas in the French Quarter and Buddhist complexes built on limestone cliffs (at the nearby Perfume Pagoda)—before detouring to see the greens of the rice paddies around Sapa, the ancient Cham tower-temples of My Son Sanctuary ,and the limestone towers of Halong Bay (where we might board a traditional junk boat or find more quiet and get up-close by kayak).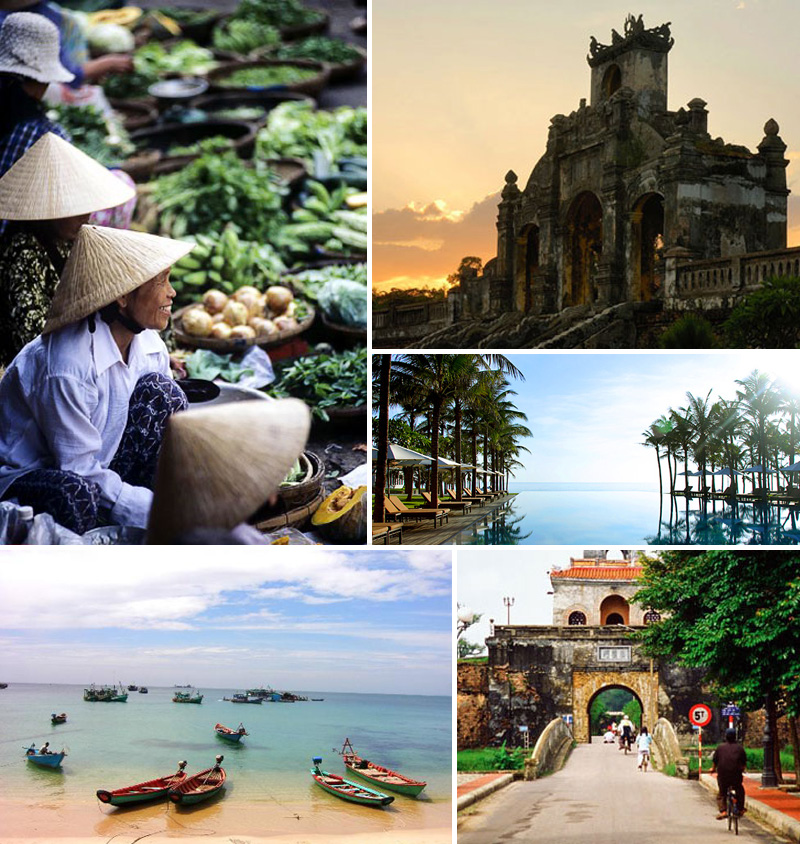 In Hue, we'd rent bicycles and explore the fortified Imperial city, before heading south. Along the way, we'd take time to relax at one of the resorts along the 400-mile stretch from Hue to Nha Trang, and board boats to go diving in the clear life-filled waters around offshore archipelagos.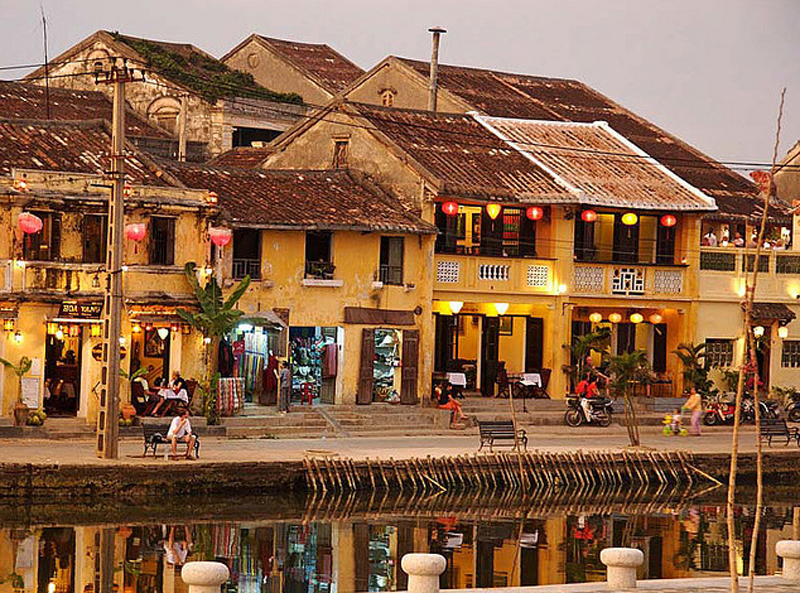 In Hoi An, perhaps after putting in an order at a custom tailor in the Old Quarter, we'd do our best to capture the faded colors of this trading port, preserved since the 15thcentury, as well as the vibrant ones at the riverside fish market.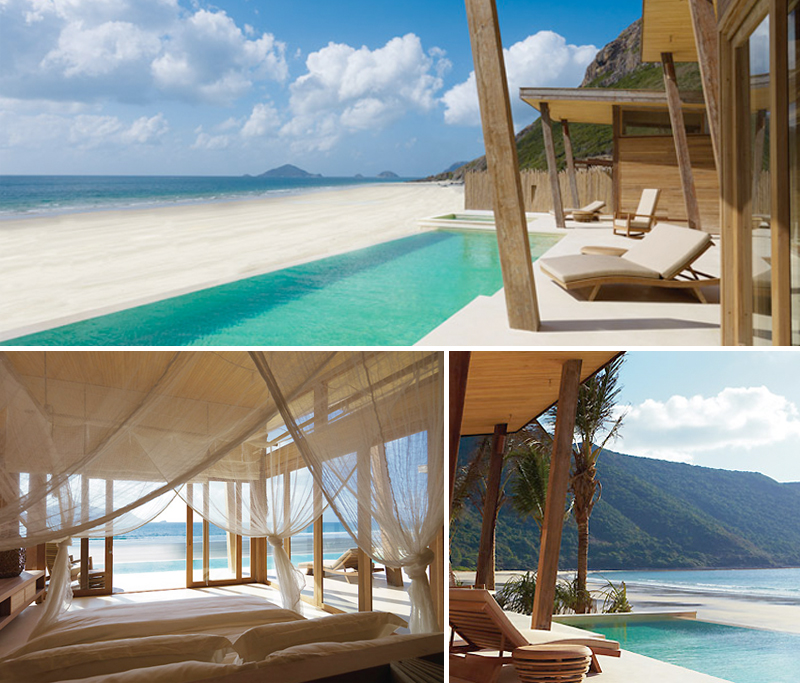 It would be a dream to set up camp for a few days at the Con Dao Islands—at the luxurious Six Senses resort with a view of the turquoise South China sea—before finishing the trip in Ho Chi Minh City (Saigon), rich with history.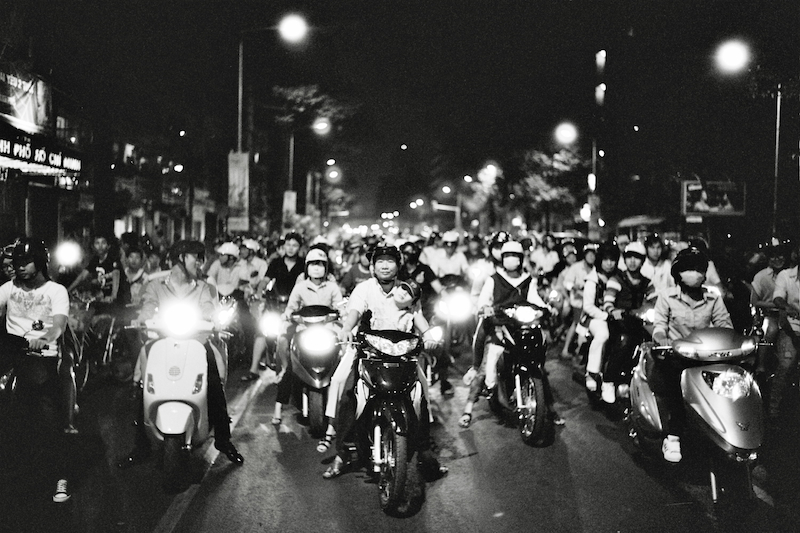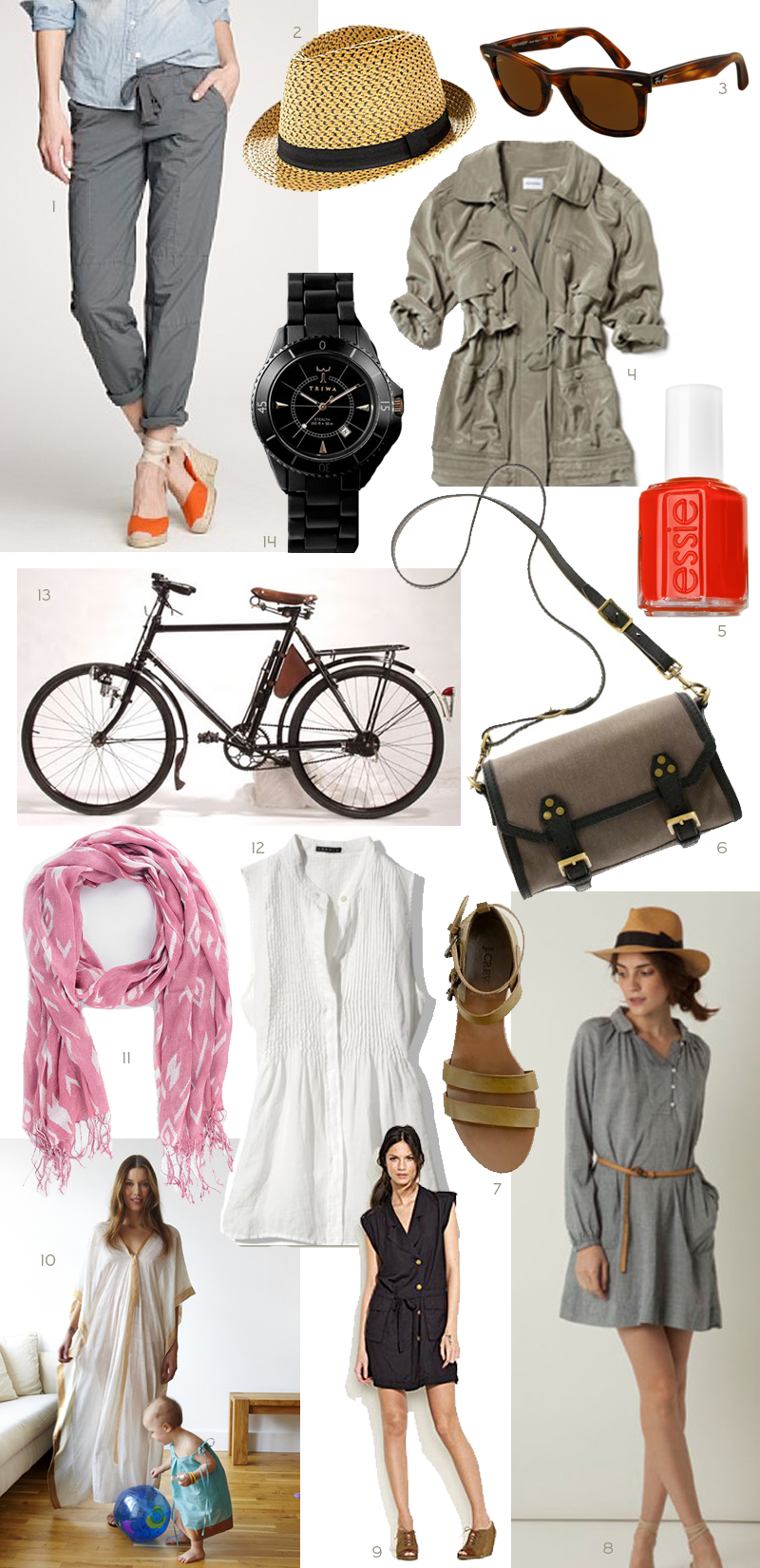 Ashley's Packing List:
3. Sunglasses
4. Iris Jacket
6. Madewell Bike Bag
9. Scenic route shirtdress Madewell
10. My son
11. Scarf
14. Triwa watch
…………………………………………………………………………………………………………………………………………………………………………………………………
Thank you, Ashley!
For more Wanderlust destinations, be sure to check out Belize |  Ireland |  St. Petersburg |  Dubrovnik, Croatia |  Marfa, Texas |  Vancouver Island |  The Amalfi Coast |  and Reykjavik
….
Are you following LUSTER on Facebook & Twitter yet? ♡ Keep up with me elsewhere!