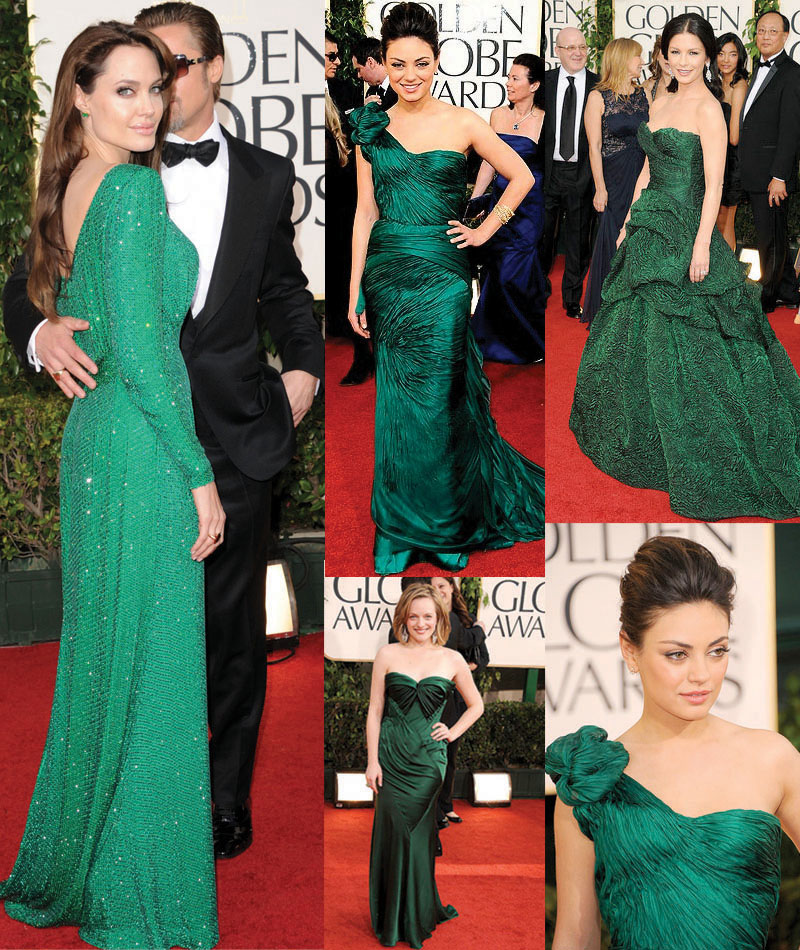 Watching the parade of emerald dresses down the red carpet at Sunday's Golden Globes has me all green with envy.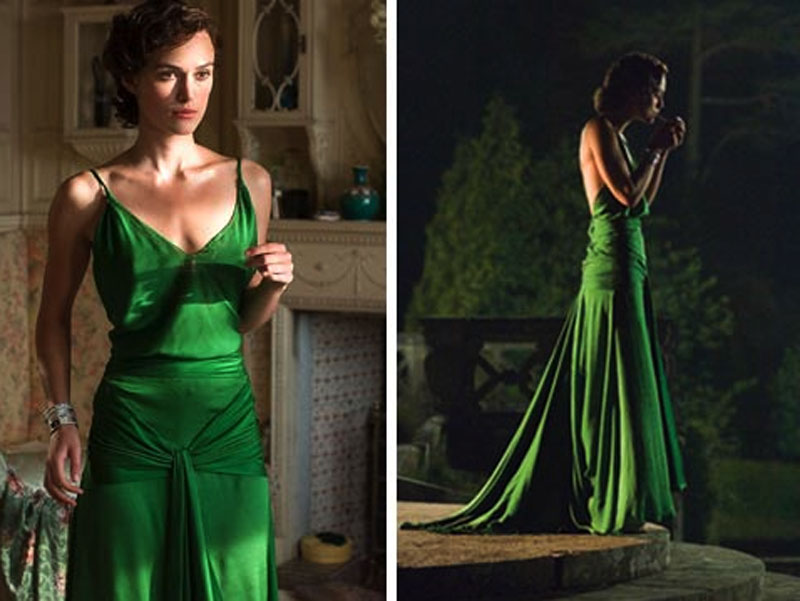 Remember Keira Knightley in Atonement? I have always loved emerald, and particularly when it appears in small doses…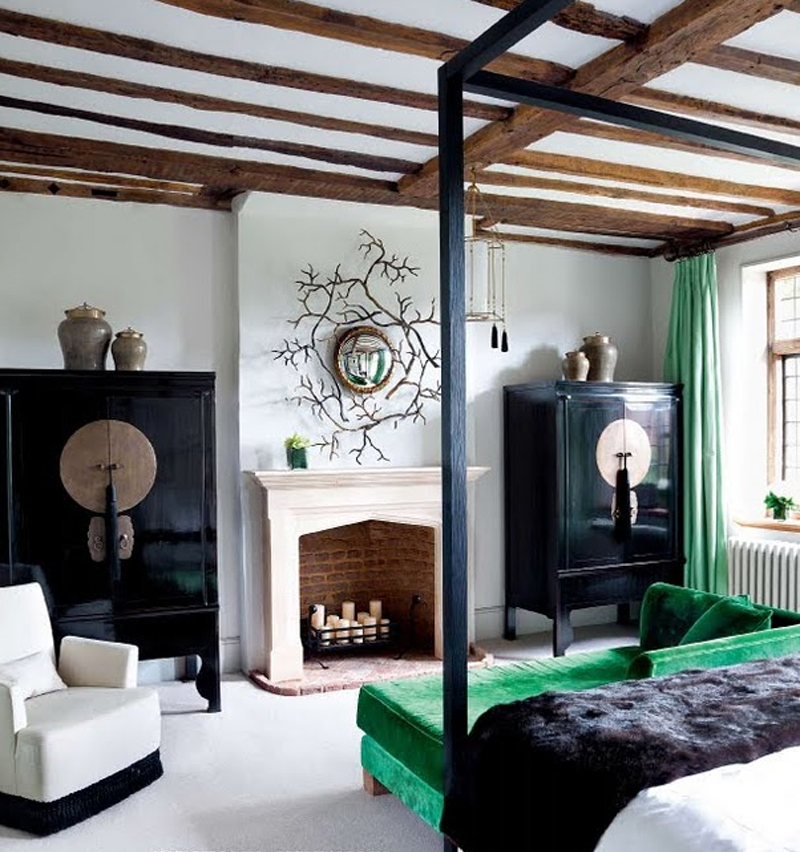 …like this shot of emerald on the velvet chaise, and the hint of it on that curtain.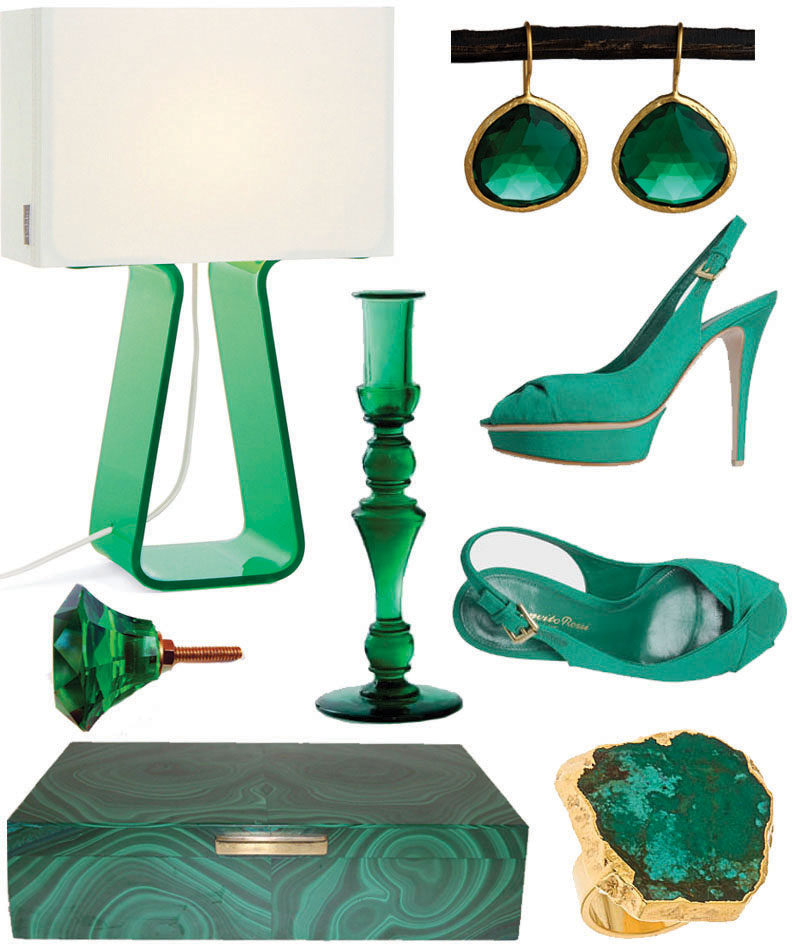 Some pretty accessory pieces that would be just the right dose of this color…
Pablo Tube Lamp | Emerald Green Quartz Teardrop Earrings | Platform Sandals | Green Turquoise Ring | Antique Italian Malachite Box | Cut glass drawer pull | French Green Glass Candlestick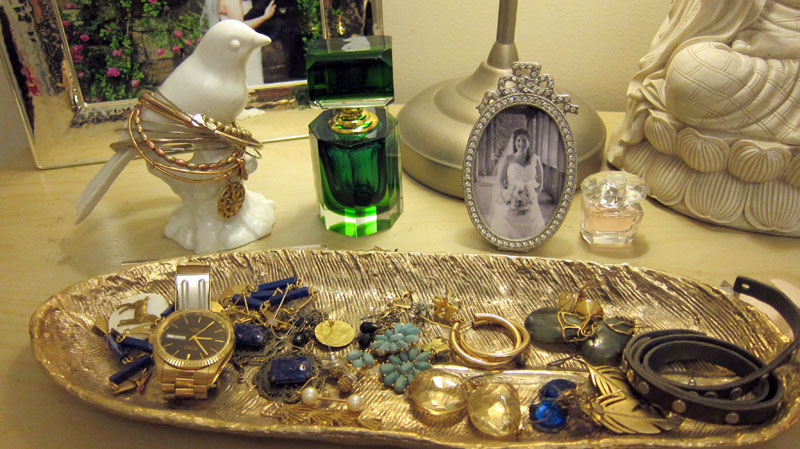 …And I found a glass emerald perfume bottle this weekend up in CT at Papyrus when I popped in to buy a card. It does not seem to be on their website or anywhere else online, but it's so beautiful in person, and only $14 on sale if you can find one in a store near you.
………………………………………………………………………………………………………………………………………………………………………………………………..
{Images: Golden Globes Red Carpet Coverage | Delight by Design via Homes and Gardens}